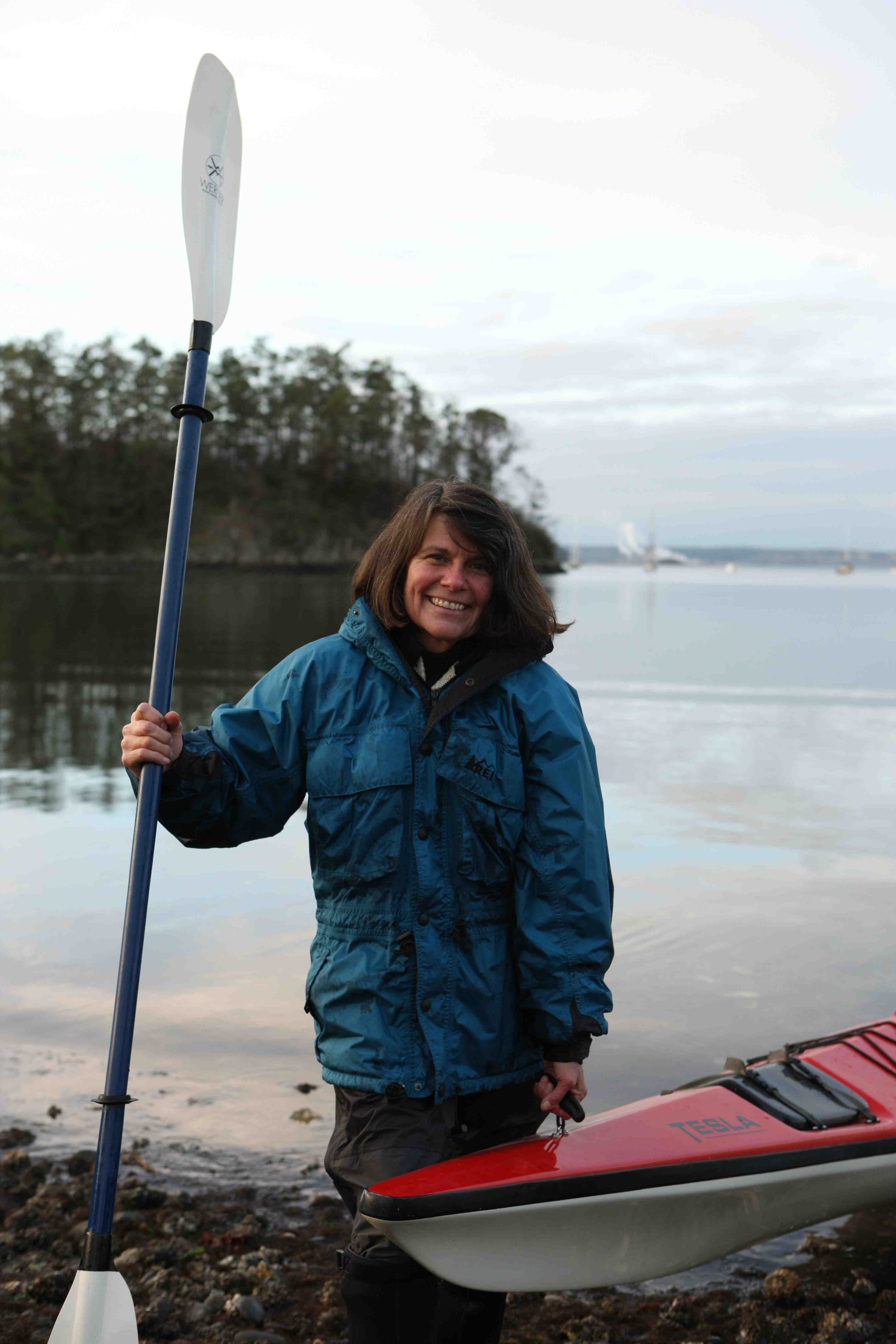 I'm a former ship captain, marine biologist, high school science teacher, and spokesperson for a federal agency who now writes fiction, memoir, satire, essays, articles and poetry. My work has been published in the Stonecoast Review, Rainshadow Journal, Third Act, Seattle's Post Alley, American Bungalow, and several boating and humor magazines. I've authored more than 60 published articles on sailing, the sea, endangered species, social and environmental justice, memoir, and political satire, and have penned an unpublished memoir.
I am currently at work on a novel about the generational effects of war, in three lives lived at different times: a World War II soldier in North Africa, an art student in Paris in 1972, and an orphaned book thief in New York in 2020. Their lives intertwine like a triple helix upon discovery at a flea market of the soldier's secret diary written in the margins of the novel Steppenwolf.
My literary agent closed her business during the pandemic, and as soon as my novel is ready I will again be seeking representation.